Mind/Body Wellness Technologies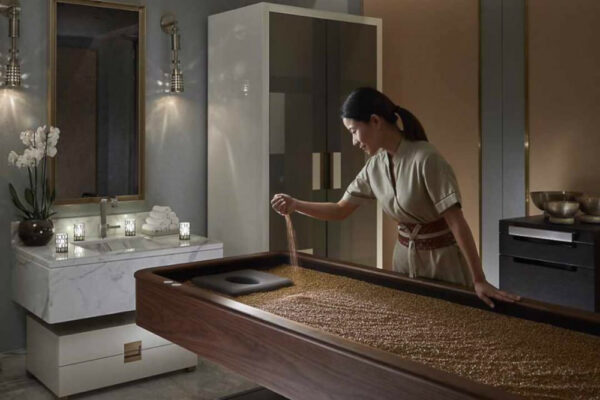 MLX Quartz
Immersive Alpha Quartz Experience
An immersion in alpha quartz sand– massage experience, with or without therapist. Enhances immune system, deep relaxation, pain relief. Reduces symptoms of stress. A signature treatment that can be combined with sound healing, aesthetics or as a standalone.
Evidence based.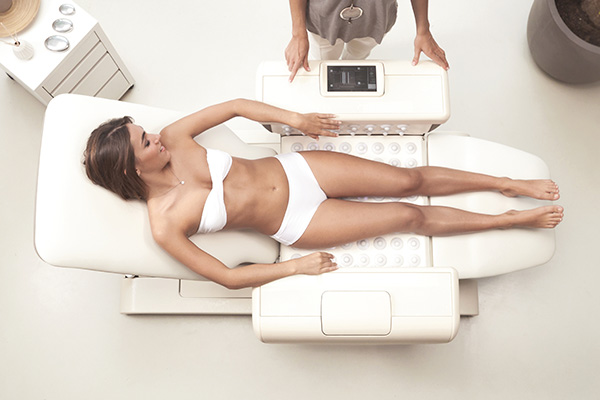 Gharieni CELLISS bringer en "helt" ny tilgang til slankende behandlinger. "Total Slimming System" (T.S.S.) -teknologien giver CELLISS mulighed for at behandle "hele" zoner på samme tid. Celliss er en innovativ kropskontureringsenhed, der ikke engang har brug for en terapeut til at bekæmpe cellulite og hjælpe med at reducere vægten.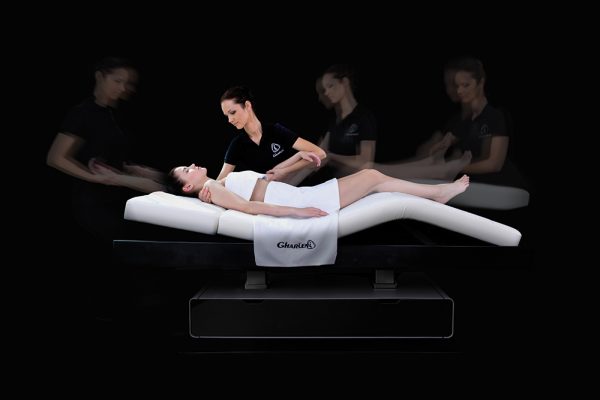 Wellmassage5D
Prisvindende wellnessmassage med en ny dimension
Den nye signaturbehandling med otte forskellige positioner er designet specielt til MLX-behandlingsbriksen. Denne specialudviklede massageteknik er en kombination af strygende massage, trykmassage og glidende massagebevægelser, mobilisering og meridianstimulering – en unik helkropsbehandling, der appellerer til krop og sanser.